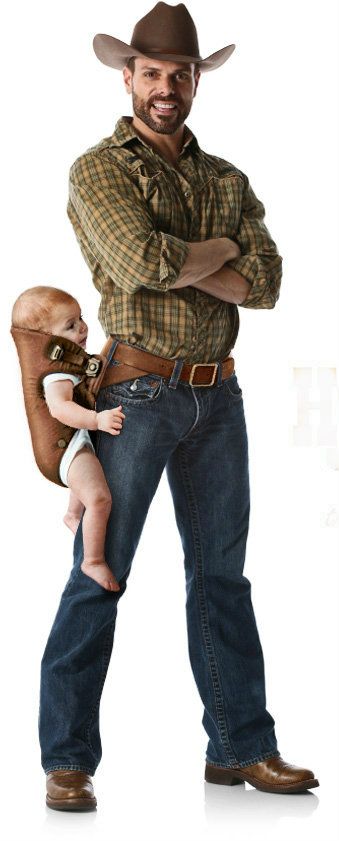 Here is a section of what I think are the best posts. You will find many more in the blog archive. Just select a year or month. Happy reading.
Stay At Home Dads
Battery Low, lost in the jungle
Surviving the small people
Airports tax & sausages
The next game level
Credit cards welcome, having a baby in Moscow
Countdown to a baby
Warning signs - safety first, when hiring a nanny or manny
Caring for a baby abroad
Raising kids abroad & the issues
Stay at home dads, a survival guide
Life in the hen house
A man in a woman's world
A guide for stay at home dads and mums
Playtime
Spare the rod, spoil the child
Stay at home dads and blogging
Cars,kids & hospitals
Meat & two veg, role expectations
Brit Milha
How to - walk & go to school in Moscow
How to - Survive Moscow
How to - Set up home in Moscow
Bedtime stories
How to

-

be a stay a

t home dad
How to

- Get sick and recover in Moscow
How to - Cope with seasonal affective disorder, in Moscow
How to - Survive school in Moscow
Another day in Moscow
The hell zone & ski trousers
Tourism
New arrivals to Moscow
St.Petersburg and back by train
How to - Use the Moscow metro
Izmaylovo market Moscow
Moscow
Domodedovo airport
Review of Suzdal hotel and slobobda
Tea with Tolstoy
How to - Travel around Moscow
How to -

B

e a tourist & parent tourist in Russia
How to - Enjoy Moscow summers
Nerves & mushroms
General
Do you speak English?
Technical drama & tantrums
A soap opera
The waters of god
A brief guide to British culture
Poor little rich girls
Your pension & red tape when abroad
For the love of their children
A wind up toy in a wind up world
Gorilla man and spitting Buddha
At the checkout
Russian bling
Auchan, Moscow style
How to - Drive in Moscow
I want to look like Tom Cruise
Curious questions of motivation to move abroad
Cravings of the home country
The expatriate
Hall of horror gallery
IKEA hell
An 'oh shit' moment
My feet hurt
Lunch with Yulia
Basil fawlty syndrome - Living abroad
Banging, drilling & sanding from below
Witches of the children
Through the keyhole
Go it alone
The bear returns
Day dreams and zoos
Time to get my man tights out
Hell awaits me, Russian road trip
Replaced by a personal trainer
Banish that fat
Teaching the rich in Moscow
Renting a flat in Moscow - Only for the brave and rich
Google translate - Does it work for Russian?
Mens haircuts in Moscow - Is it so hard to get one?
Not my fight Mr Putin
Miss X & a gun
Expatriate Christmas gift ideas
Candles, leaves & pizza
How to - Food shop in Moscow
How to - Use a Moscow gym
How to - Be ready for Russian winters
Meeting Anna
How to - Get a man's haircut cheaply in Moscow
How to - Teach rich Russian kids
Shit happens
How to - Leave your country
How to - Cope without customer care in Russia
How to - Sleep in Moscow, during the winter
How to - Understand the Moscow expatriate community
Contrasts
How to - Cope with things that make you go hmmm
How to - Understand Russians
All washed up
Things that annoy a Brit & parent
Flying with chimpanzees and a wife
A board game - Move up two spaces, go down two
You may see articles from this blog on other sites, such as the BBC etc. These were provided by me, under copyright permission.
© All Rights Reserved. Legal notice: The entire blog content including all stories, all text, all themes and all ideas, are the exclusive property of "English dad In Moscow" and the blog author and cannot be reproduced in any way without prior permission. Sourced material is cited and linked when and where appropriate. © Copyright, All Rights Reserved. See Creative Commons. Englishdadinmoscow.com/