Hello readers, its been some time since my last entry, as we have moved home here in Moscow. Two men and a truck proved to be far cheaper than any price from a professional moving company.
We had three professional estimates of price, ranging from 800 euro to 2,000 euro, to move just 6 kilometres to a new flat. We did our move ourselves for just 350 euro. I spent weeks frantically searching in dustbin areas for cardboard boxes and packed up everything we owned into cardboard boxes. I carefully wrote what was in each box and taped them up then when I unpacked them boxes labeled kitchen had bathroom stuff inside. Moving day came and two men, smelling heavily of garlic and old sweat, arrived to carry our stuff. I helped them load up and we made hundreds of trips up and down, in the old rattly lift, to load the truck up with all our worldly possessions. We moved flats, as the opportunity came up to take a huge flat off a friend who left Moscow. The new flat is just 200 euro more than our old one, our old flat was 75 sq our new one is about 120 sq. The reason for it's price, is that it has not had anything done to it for 20 years. The kitchen looks like your grandmothers but everything works and the location is the best you can find in Moscow. Having a large flat, allows you to breath again and we are extremely lucky people. We are now outside the expatriate orbit and living with a more diverse population.

On another subject and my reason for this entry, is to say I have spent over three years updating this blog as an experiment into creative writing. It has had some popular success but updating it takes effort and inspiration and I have totally run out of gas. Family life, now takes up most of my time and so I am unable to continue with this blog for now. I will update it later on or when I leave Russia but we are stuck in Russia for a few more years yet, so please be patient for me. I hope you find this blog helpful and entertaining and that it provides a glimpse into the world of a stay at home dad and expatriate life in Moscow. I will provide a full review of the good the bad and the ugly later.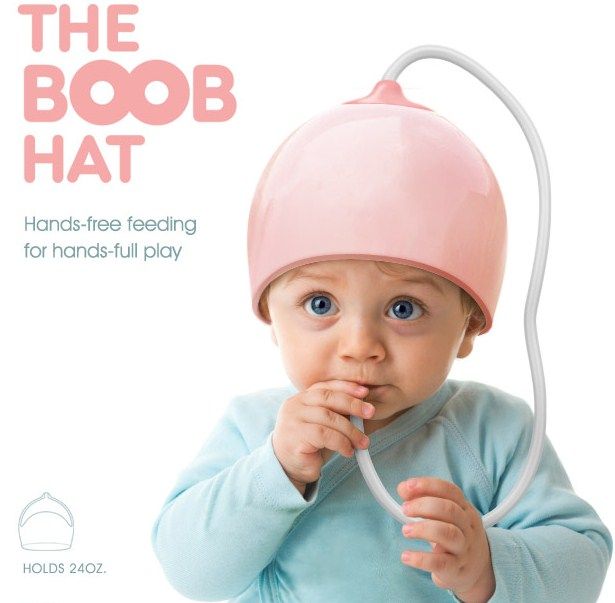 You can scroll down older posts via the blog archive on the right hand side of this page, that goes back in time three years. If you have any questions or would like to use any articles from this blog, please contact me and source my copyright content. You can pay me for any writing or articles in the following currencies. Gold bars, uncut diamonds, euro (No Dollars), strawberry Jelly, buckets of Haagan-Dazs ice cream, curry, Chinese, Thia food or almost any chocolate (except rich dark). I also accept toys in the form of Lego, remote control helicopters, cars, scooters or any free Disneyland Paris day vouchers. If you want me to continue posting leave a comment saying so and I'll wave my fee.
I'll sign off for now dear reader and may the force be with you.
Happy reading.

Sponsored by: Bex beer, short, fat and slightly bitter.
© All Rights Reserved.