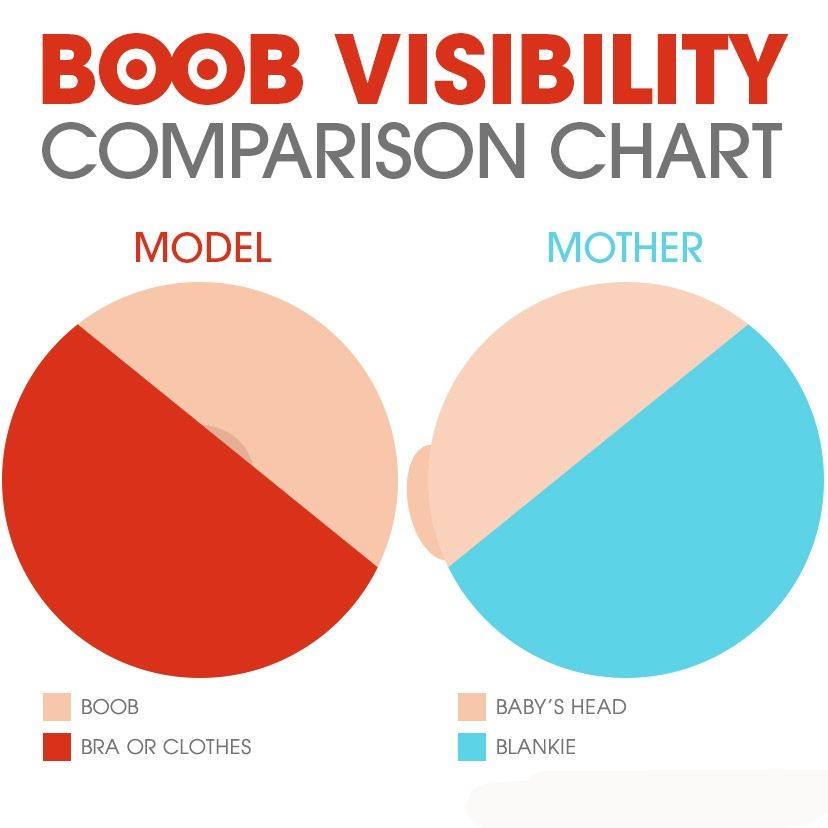 Parents come in all shapes, sizes, religions, colours and backgrounds. There are in my opinion three main types, regardless of the country within the western modal of culture. Below are some descriptions, what type are you? Maybe none or a combination of the 3?
1: Well balanced parents
This type of parent is probably the best type to be, specially for a child. They will give love to their child and have good discipline. They will have a balanced way of dealing with good behavior and bad behavior in a balanced way. When their child is good, they will reward him/her with a sensible treat, such as a movie, a trip to a park or zoo or chocolates. When their child is bad, they will punish him but without being cruel. They will punish their child by taking away television, sending them to bed early, making them write lines or sending them to stand in a corner for ten minutes or more. Punishments, will be adapted according to the child's age and are never cruel. An occasional smack on the bottom is OK but they never resort to using sticks, guns or explosives. As good parents, they explain to their child why they are being punished and make it clear that they feel sad and disappointed in their behavior. Every day, they when try to spend time with their child and they will tell then that they are loved. When their kids are bad they will tell them why and explain why it is wrong. Television watching time is limited and their kids are taught from an early age to help take their parents tidy the home.
These parents, will reacted politely and in an adult way to any criticism of their child by another person (teacher, another parent or child) and take as constructive, rather than as personal. They will talk to their child and establish the truth as best they can and they will find a way to improve on their child's behavior. They will set ground rules such as set bedtimes,asking their child to eat at the table, use a knife and fork, eat soup with a spoon, sit on a chair properly, respect others and say please and thank you. They believe that children need set times for eating, sleeping and playing, right up to their late teens. They argue that children should have set bed times, help their parents and be encouraged to develop empathy and humanity.
These are basic rules of normal human behavior, regardless of age, location, gender or ethnicity. These rules are not from a 1950's guide book on raising kids and based on common sense and any parent can install these ideas and act on them, where ever they are in.
2: Unbalanced & crazy parents
This type of parent is all too common these days and we have all sen them. Some parents can be over competitive and over confident and install this into their kids. They can be blind to any criticism of their child and even defensive. They can often have few rules and do not set up boundaries for behavior, either because they are stupid or just lazy. If they are wealthy, childcare will be contracted out to nannies, aupairs (as in Moscow for example) in the hope that they will act as loving but strict guardians towards their children. The reality is that many nannies do not see it their job to install discipline into a child but can be very interactive. These types of parents will see their child as an angel who can do little wrong, if they are bad it is because they are only children not because they are spoiled or bad. Often the children of these types of parents have a lot of energy to burn, few rules and little respect for others. they grow up lacking empathy but are confident, they go onto be just like their fathers, bullies, thugs or idiots. These parents are pushy and will do what it takes to get what they want, regardless of the human casualties. Mothers see children as possessions, much like owning a poodle or a pony and fathers make these kids for fun, knowing full well they will never really be proactive dads.
Toys (computer games ) replace love and attention, solve short term child behavior problems, based on the principal of bribery or parental guilt. Often bad parents are simply repeating their own childhoods or trying to undo what they experienced. If they had no toys and strict discipline, they do the opposite to their own kids to try to erase their pasts. They are ultimately selfish and dangerous.
3: Flower power parents
These types of parents are like well balanced parents but lean towards craft, art, music and talking. These types of parents see art, music and healthy eating, as a key to happiness and education. They are good parents and push their kids towards creative hobbies such as art, music and dance. They never smack their kids but talk to them and give them maximum time when they have time. They can be slightly eccentric, often living in a messy flat or house but believe beauty is within, possessions, gadgets and keeping up with next door is totally irrelevant. They are often vegetarian eating organic and like to grow their sons hair long, even if means he looks like a girl. The kids of these parents, live in loving homes and nudity is seen as natural. These kids are often smiling and happy but can be bullied by the kids of unbalanced parents (see above). Mothers, breast feed to the maximum sometimes up to the age of two or longer. These kids can grow up calm and non aggressive working in creative media, design or social types of employment.
Related stories:
Best Posts
© All Rights Reserved.